Skin Care
Conveniently located to serve the areas of San Diego, CA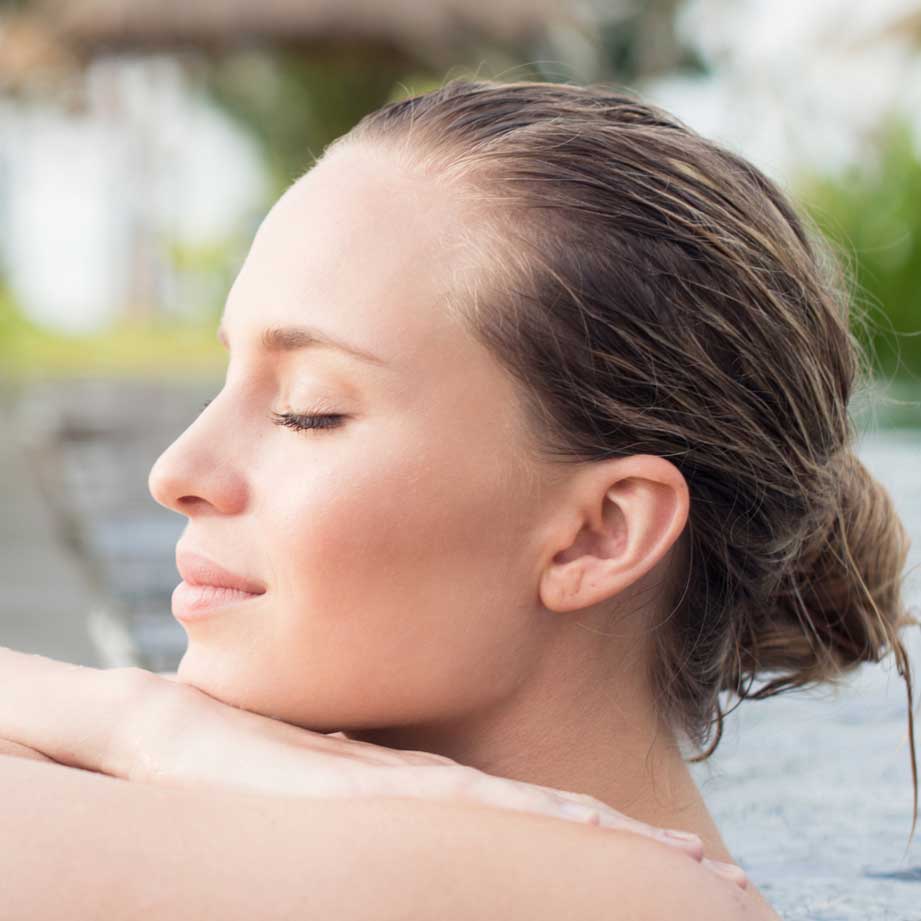 Beauty in Simplicity: The more simple the solution, the more excellent the outcome. Welcome to Alexus Medspa, where we offer the most advanced skin care available anywhere in the United States. Our comprehensive treatments, procedures, and plans are all designed to improve and maintain the health of your skin.
Our medical spa is private and personal, designed to help you achieve a more youthful appearance by improving and maintaining the health of your skin. Our medical providers are specialists in their field. Working under the direction of our Board Certified Plastic Surgeons they have extensive experience and provide exceptional patient care.
We offer a wide variety of procedures customized to fit your individual skin care needs and lifestyle, most requiring minimal down time.
To learn about our Alexus Medspa services, click here
For more information, please contact us online or call us at 888-463-9532.
We look forward to helping you look your best.