BEAUTY
IN SIMPLICITY
TOP PLASTIC SURGEONS SAN DIEGO
Serving San Diego And Beyond
Dr. John T. Alexander and Dr. Jordan Kaplan welcome you to Alexander Cosmetic Surgery.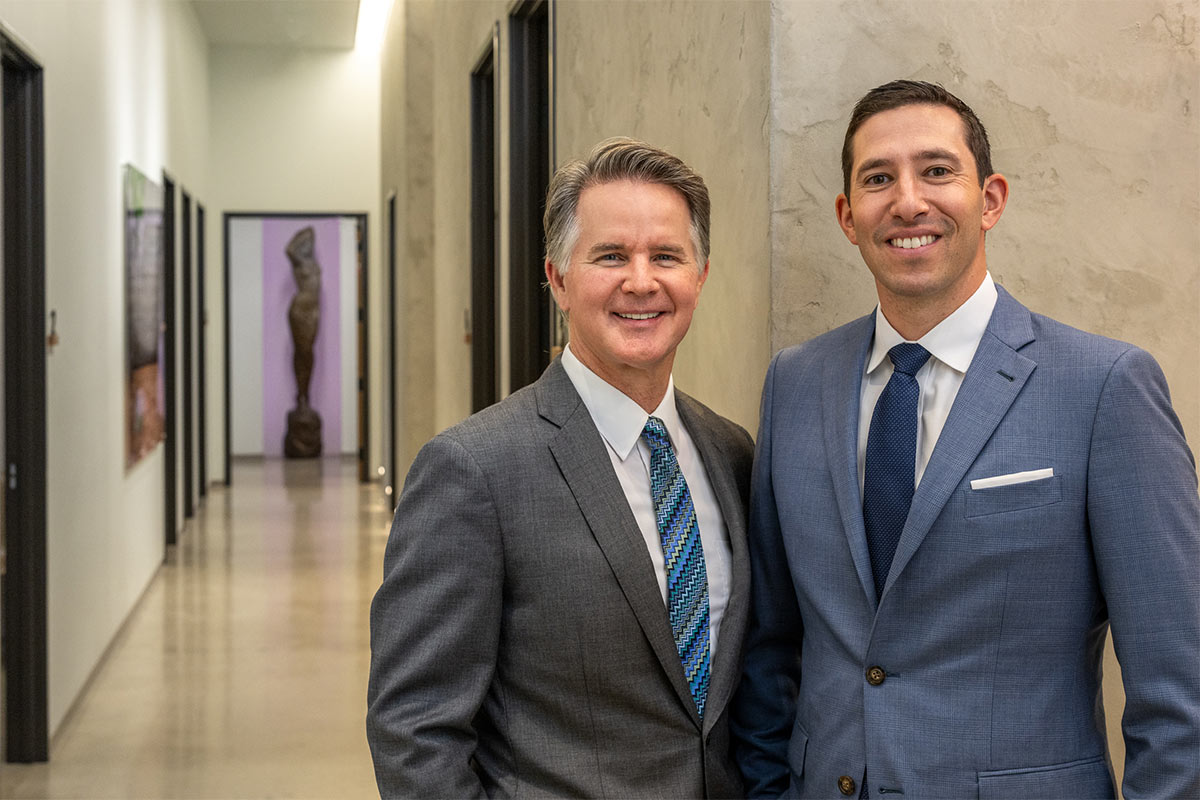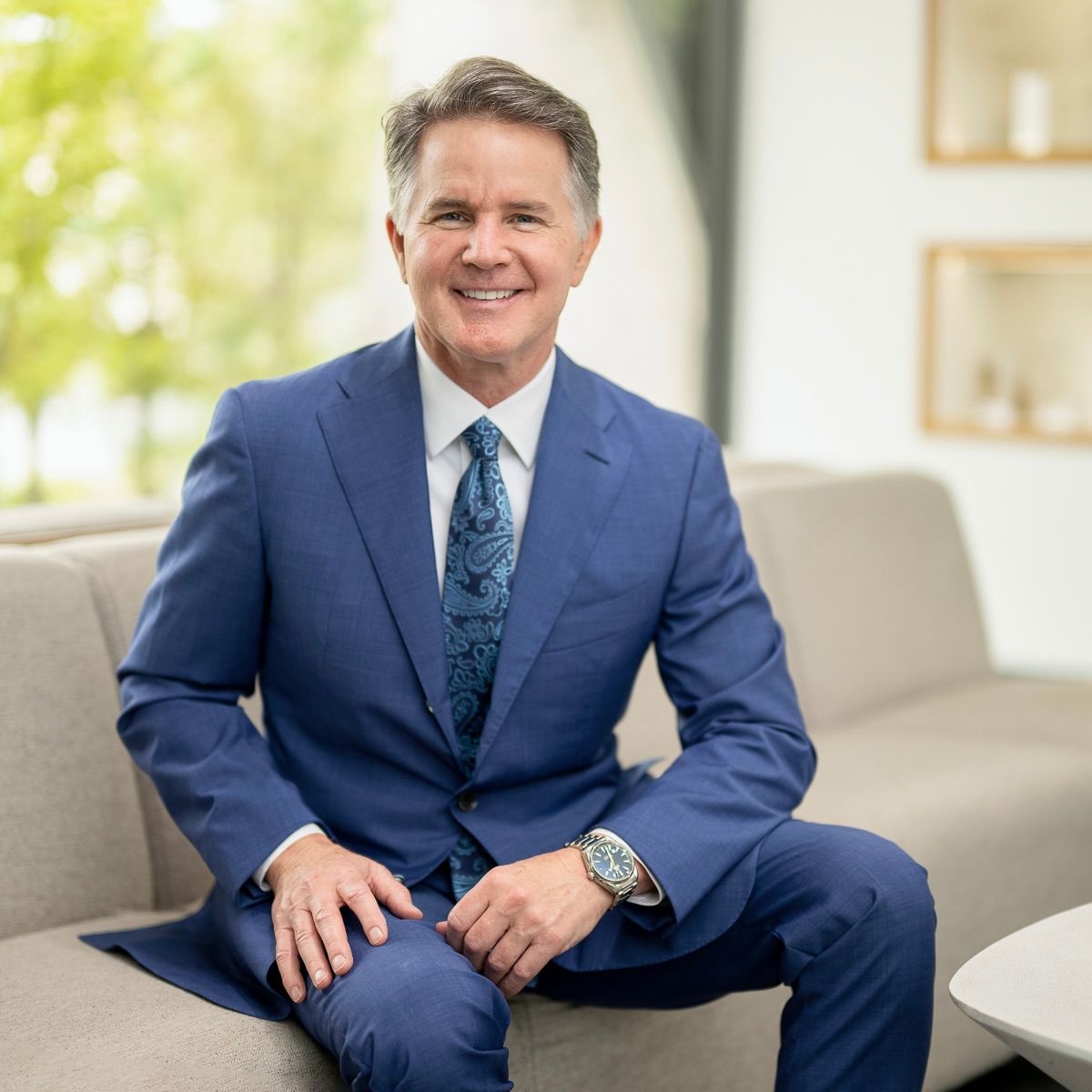 Dr. John T. Alexander
Plastic Surgeon
San Diego
M.D., J.D., F.A.C.S.

✓

More than 25 years of experience

✓

Fellow of UC San Francisco

✓

American Board of Plastic Surgery

✓

Accredited AAASF Surgical Facility
Dr. Alexander II continues a tradition of excellence in plastic surgery, having learned first hand the techniques and systems developed by his father to achieve consistently superb results. He stays current with the most recent advances in cosmetic plastic surgery and anti-aging medicine.
About Dr Alexander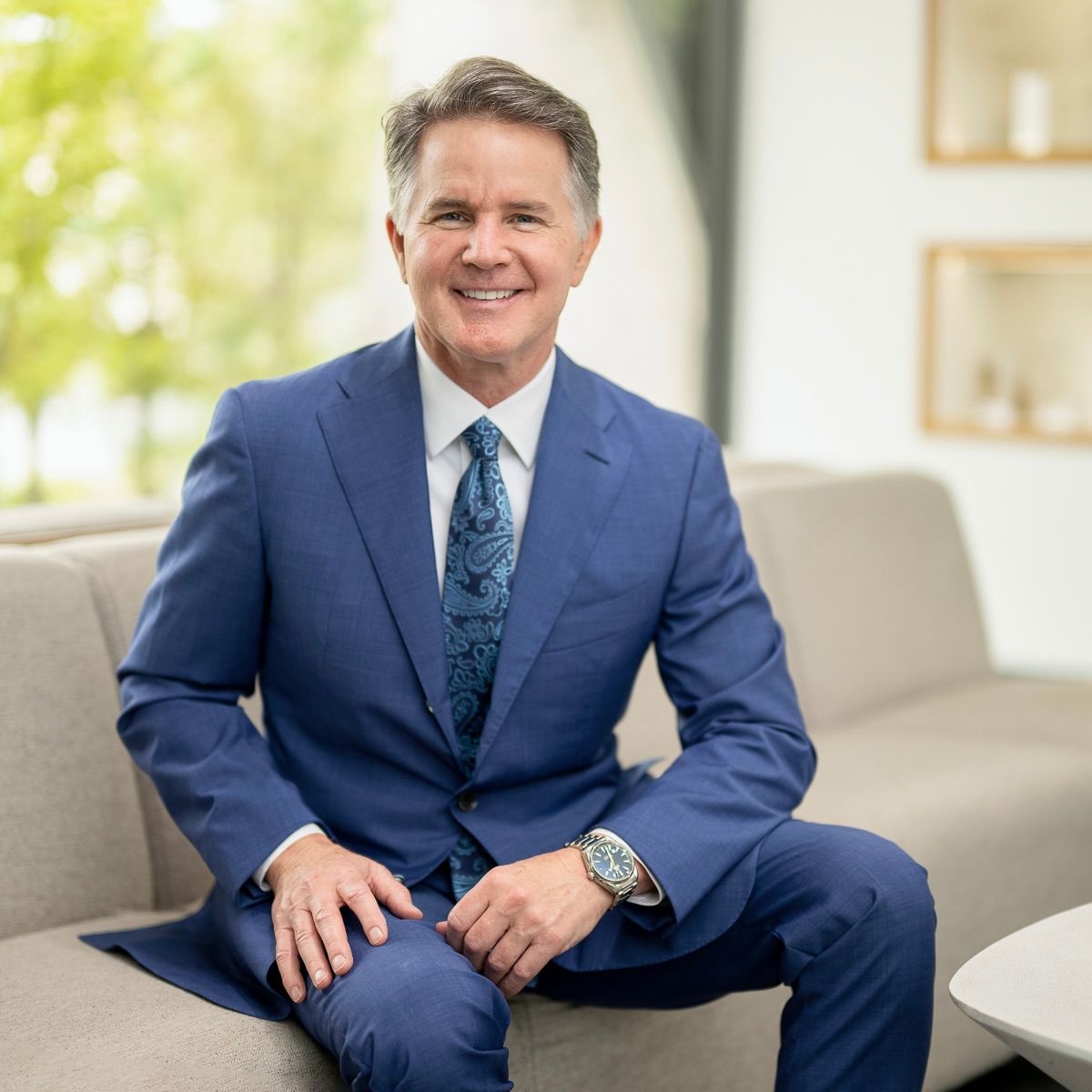 "The simpler the solution, the more
excellent the outcome."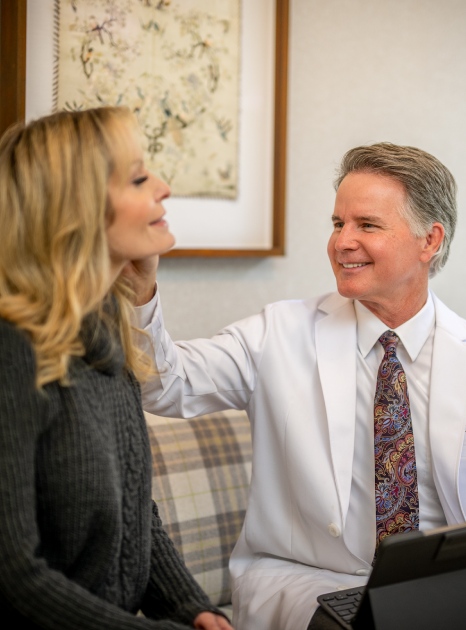 San Diego's
Deep Plane Facelift Experts
The deep-plane technique is the most sought-after facial rejuvenation procedure in the country. No other procedure can achieve the stunning, natural, youthful, and long-lasting results that the deep-plane provides.
Patients in San Diego looking for an expert in deep-plane vertical facelifts choose John T. Alexander II, M.D., J.D., F.A.C.S. at Alexander Cosmetic Surgery. Dr. Alexander carries on the long-standing family tradition of devotion to patient care and unparalleled expertise in plastic surgery, incorporating the latest and most effective techniques.
Learn More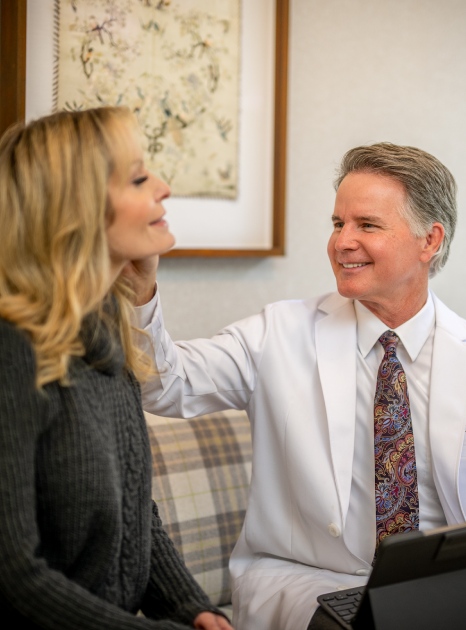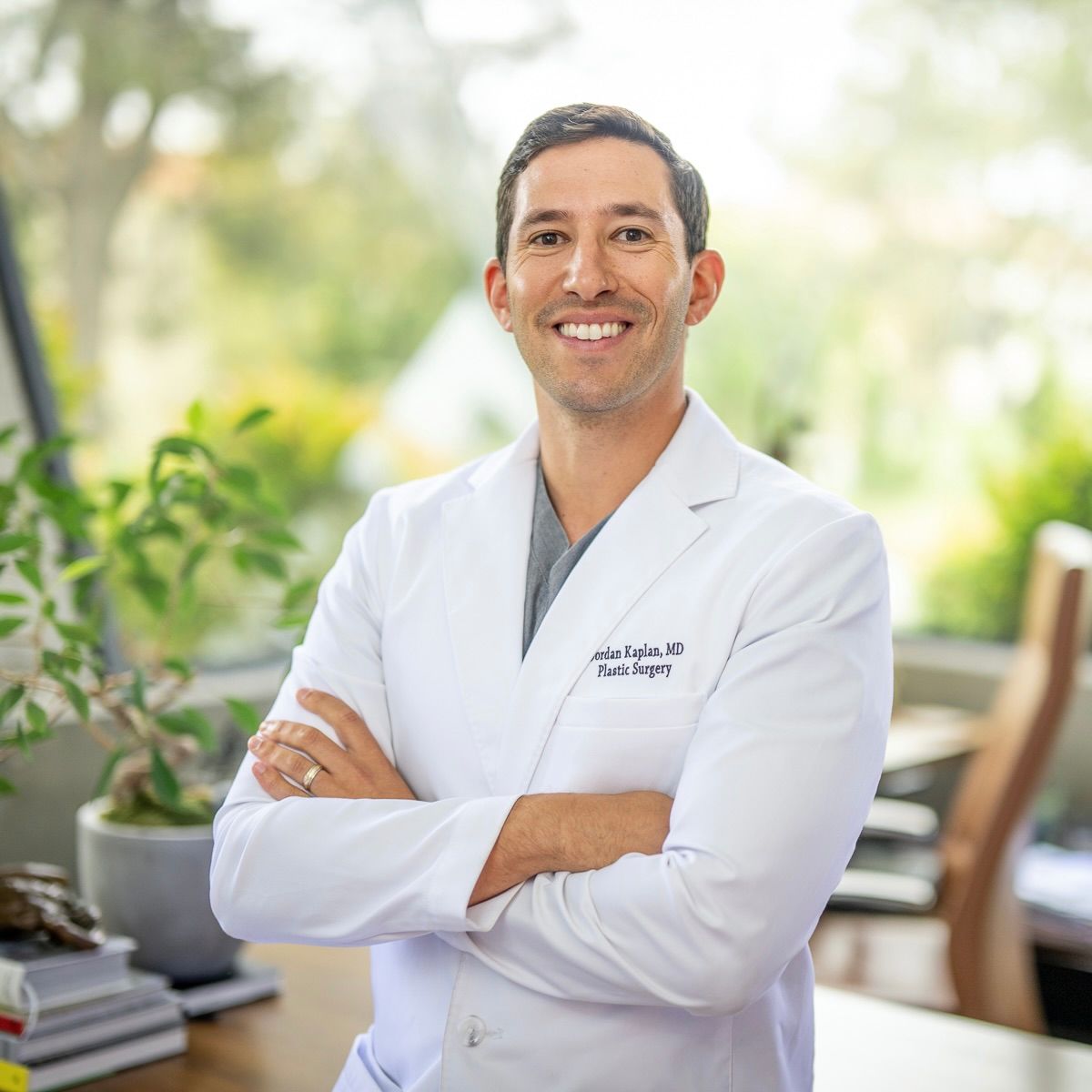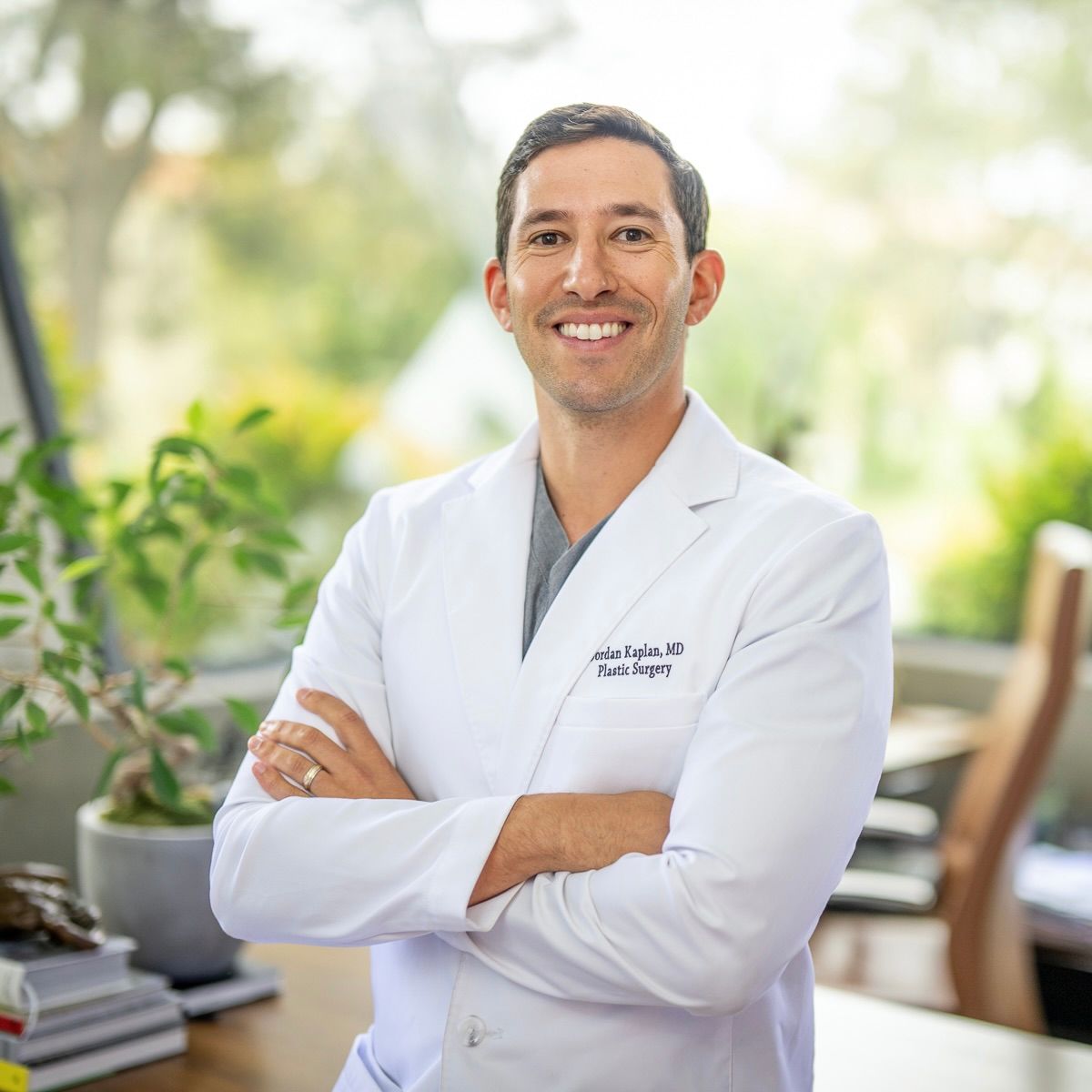 Dr. Jordan Kaplan
Plastic Surgeon
San Diego
✓

Graduated Medical School with Honors

✓

Member of Alpha Omega National Honors Society

✓

Trained in plastic surgery at the prestigious Baylor College of Medicine

✓

Extensive research and publications in peer-reviewed journal articles
Dr. Kaplan is a gifted plastic surgeon who specializes in aesthetic surgery of the face, breast, and body. His analytical eye and unwavering attention to detail allow him to achieve natural, elegant results, and his unwavering compassionate nature helps his patients feel secure throughout their transformative journey.
About Dr Kaplan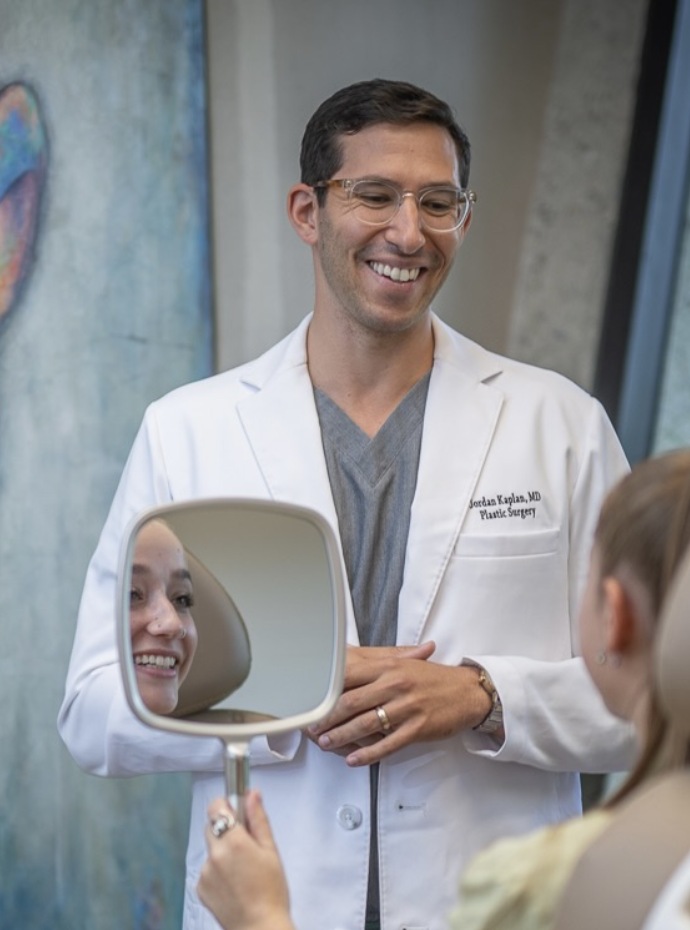 San Diego's
Mommy-Makeover Experts
The beauty and wonder of motherhood often leaves women missing their pre-pregnancy physique, despite maintaining a healthy lifestyle. Mommy makeover procedures are unique to every patient and address concerns including the breasts, abdomen, and torso.
Our doctors analyze your concerns and create custom surgical plans that address your specific needs. Procedures may include breast rejuvenation, tummy tuck, and 360 contouring of the back and flanks.
Patients choose the our team because of their long-standing reputation of providing natural and long lasting results that will leave you feeling confident and ready to take on the challenges of motherhood that lie ahead.
Learn More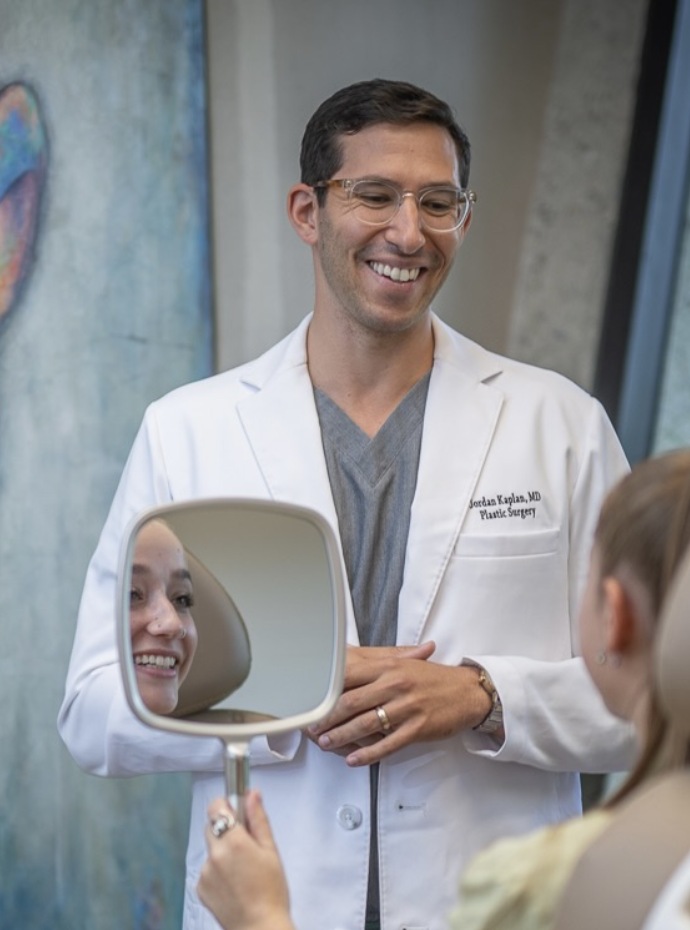 What
We Offer
Our experience and exceptional techniques allow us to consistently deliver predictable and natural results for our patients in and around San Diego. We do this by keeping things simple and focusing on restoration, not change. Less is always more natural.
Procedures
Before & After Gallery
"I wish there were more than
5 stars to give to them."
---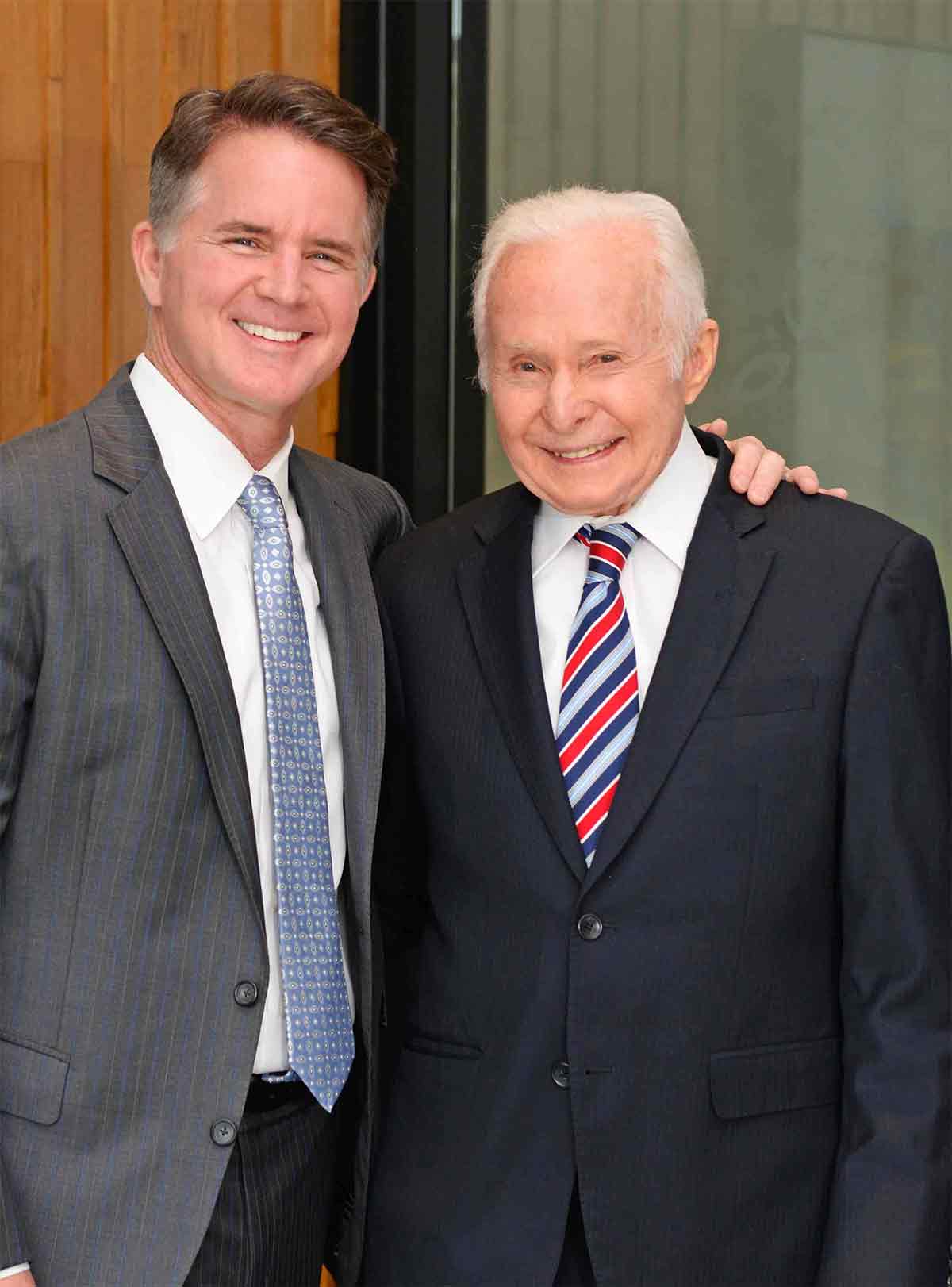 Tradition and Excellence Since 1964
Dr. Alexander II had the privilege of working alongside his father since 1996. While he has benefited from his father's expertise, he has also had the opportunity to bring new technologies and advanced procedures into the practice, such laser resurfacing, endoscopic procedures, and the QuickLift™.
Dr. Alexander Sr. was proud to have passed on to his son the tremendous wealth of knowledge he acquired during his time in private practice as San Diego's premiere plastic surgeon, and was proud to have his son continue his legacy.
Alexander Cosmetic Surgery is proud to have Dr. Jordan Kaplan as our new associate. He brings with him a wealth of energy, excitement, and many of the latest techniques and technologies, enhancing what we have to offer you in improving your appearance and well-being.
About Us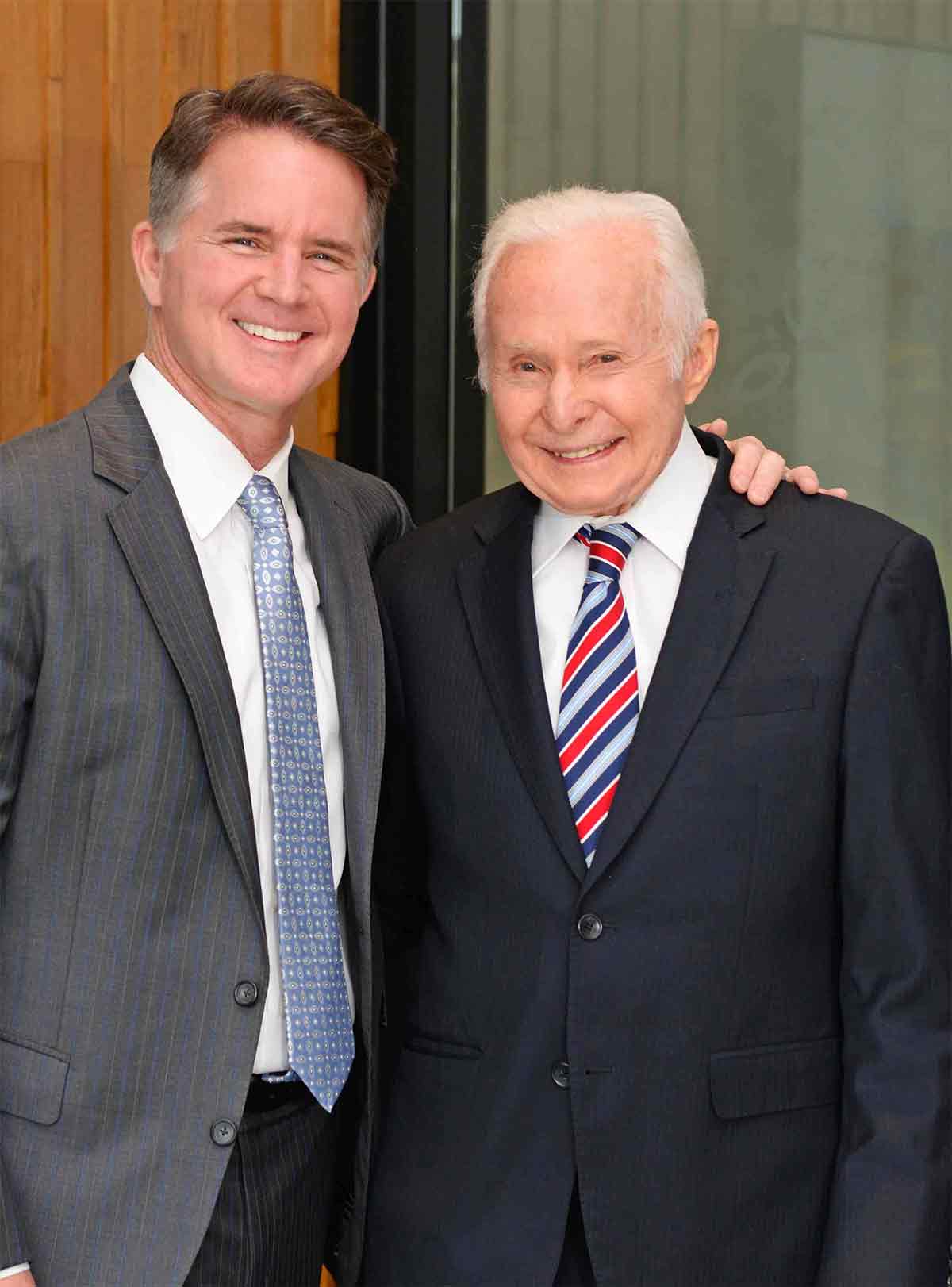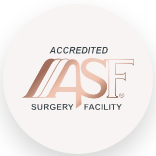 Check Us Out
Our 3-Suite Surgical Center is accredited by the American Association for Accreditation of Ambulatory Surgical Facilities (AAAASF), an intensive review process, assuring our patients the highest level of safety possible, and allowing us to provide all levels of anesthesia, from local to general. Surgical facilities that offer only "local anesthesia" are rarely, if ever, certified.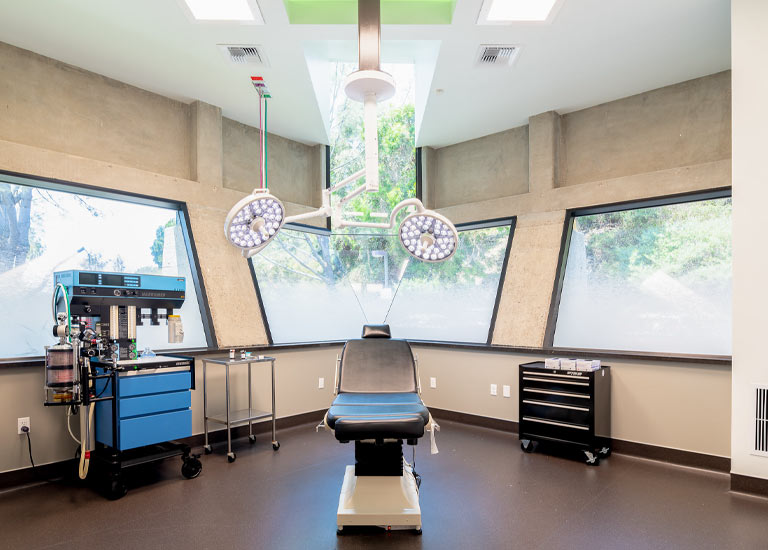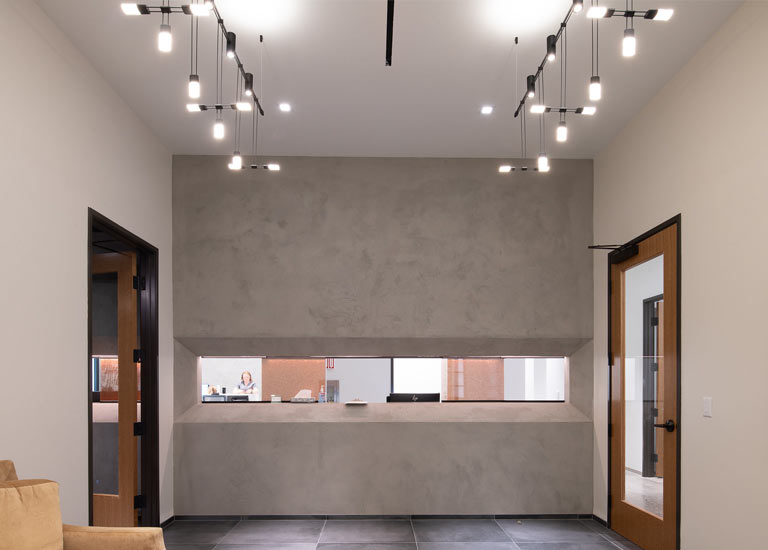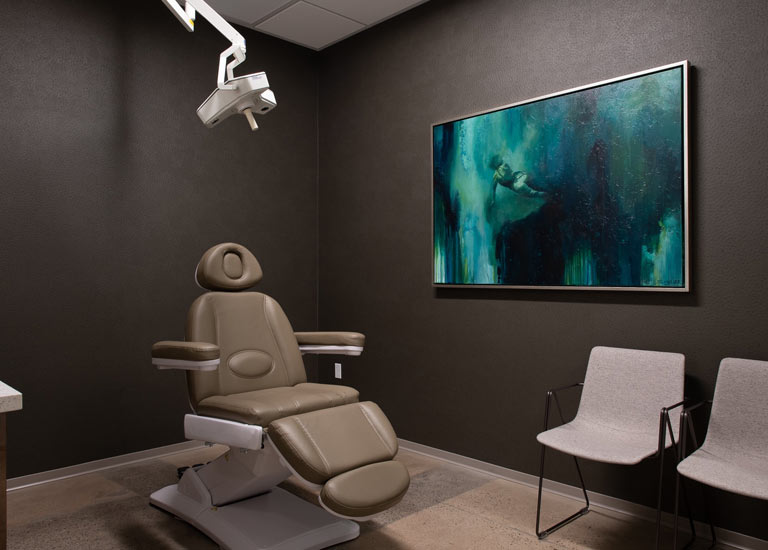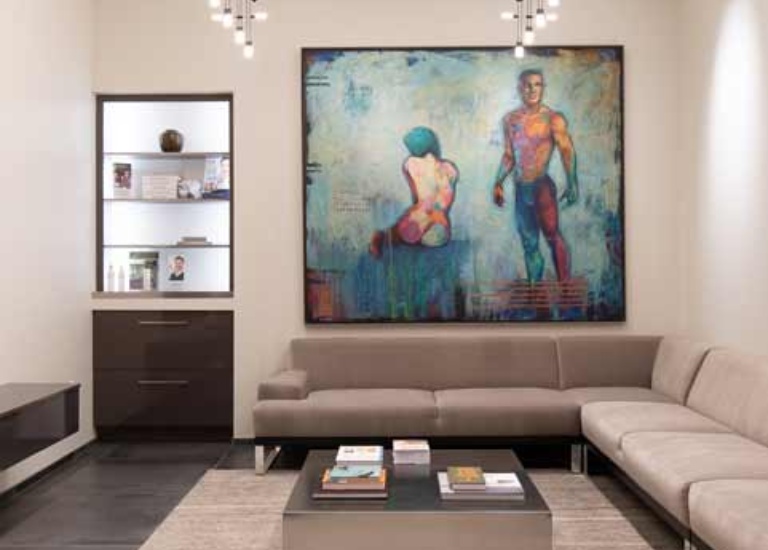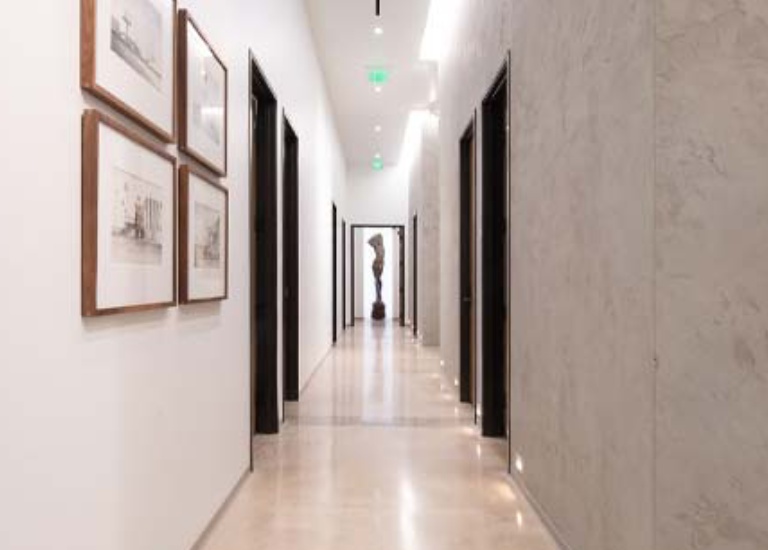 Book Your
Appointment
Today
If you have questions about any of our cosmetic or plastic surgery procedures please contact us.
5720 Oberlin Drive, San Diego, CA 92121
(858) 455-7557
Contact Us