Breast and Body Contouring
Conveniently located to serve the areas of San Diego, CA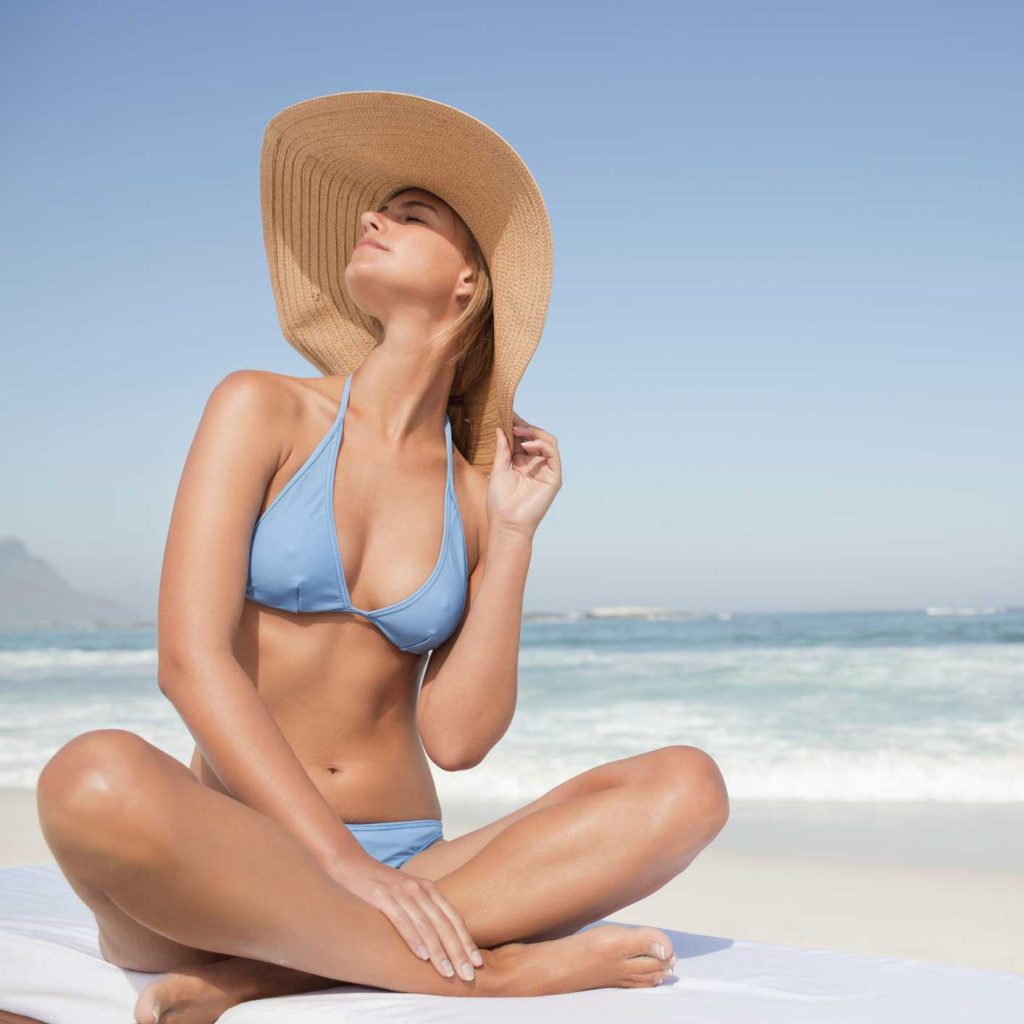 Beauty in Simplicity The more simple the solution, the more excellent the outcome. At Alexander Cosmetic Surgery we specialize in proven techniques to keep your figure looking young and natural, focusing on proper proportion. By keeping things as simple as possible we avoid complications.
Options for breast enhancement include Breast Augmentation, Fat Transfer Breast Augmentation, Breast Lift, and Breast Reduction. Due to their high level of skill in performing breast surgery, Dr. Alexander and Dr. Kaplan are able to offer patients a range of the most innovative breast surgery techniques to deliver consistently outstanding breast enhancements.
Procedures that enhance and contour the body include Tummy Tuck, VASER Liposuction, Arm Lift, and Thigh Lift. Each procedure is performed with meticulous attention to detail to ensure beautiful, symmetrical results.
Want to explore all of your options? Contact us to schedule a visit.