Facial Rejuvenation
Conveniently located to serve the areas of San Diego, CA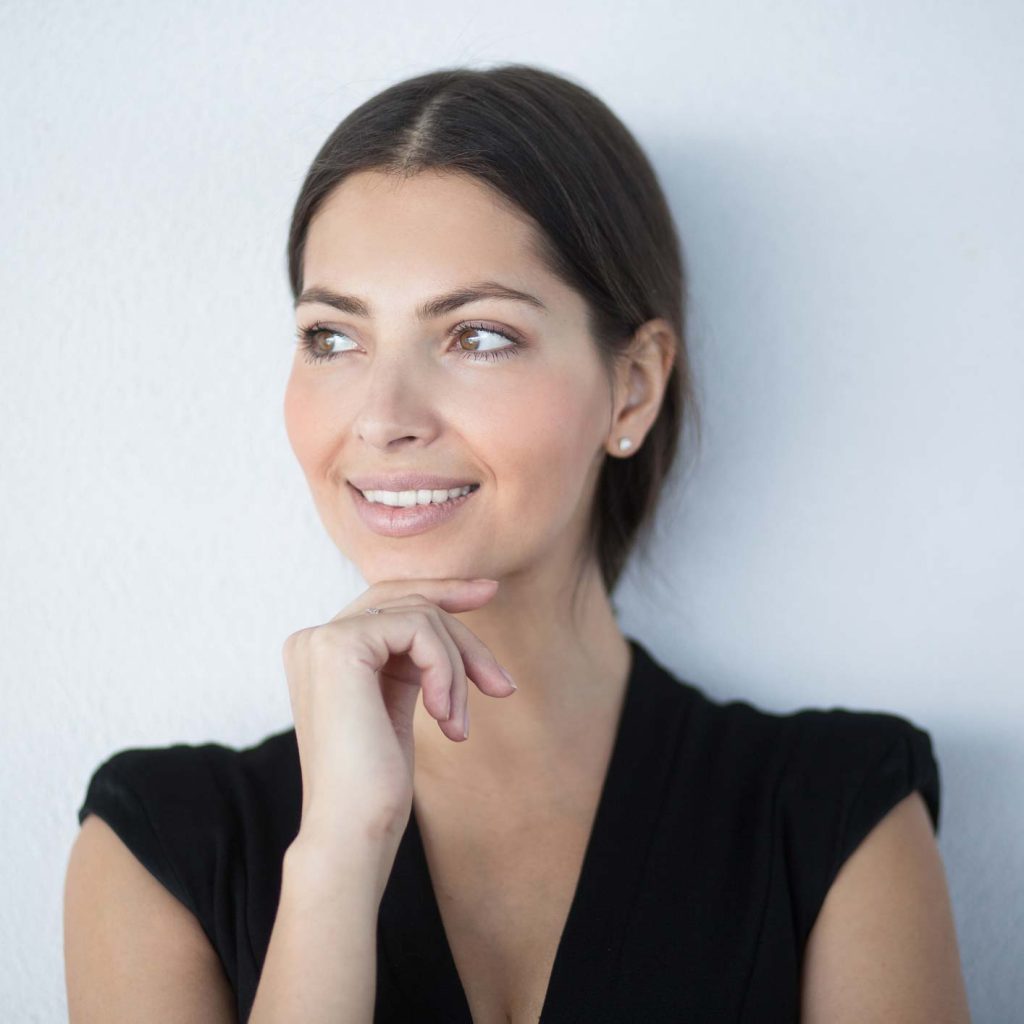 Restore your natural, youthful appearance. At Alexander Cosmetic Surgery, we specialize in facial plastic surgery procedures to keep your face looking young and natural. We do this by keeping things as simple as possible, and we have honed our skills to improve your appearance without changing your face.
Our patients are thrilled when they receive compliments about their appearance, yet even their closest friends and family can't tell they have had anything done!
For non-surgical options, visit our Alexus MedSpa
In addition to Facial Plastic Surgery, Dr. Alexander offers full service Medical Spa treatments for Facial Rejuvenation. Our Facial Rejuvenation procedures turn back the clock by restoring and improving your appearance. Non-Surgical Facial Rejuvenation Procedures Include: Laser Resurfacing, Chemical Peels, Dermabrasion, Fillers & Fat Transfers, Muscle Relaxers (Botox®), and Facials.
Want to explore all of your options? Contact us to schedule a visit.