Dr. Kaplan is a gifted plastic surgeon who specializes in aesthetic surgery of the face, breast, and body. His analytical eye and unwavering attention to detail allow him to achieve natural, elegant results, and his unwavering compassionate nature helps his patients feel secure throughout their transformative journey.
Jordan Kaplan, MD Curriculum Vitae
Dr. Kaplan's Philosophy
Dr. Kaplan's overarching surgical philosophy is simple: Establish a unique interpersonal connection with you to achieve tailored results that uplift your confidence. He believes that any surgical procedure should reinvigorate your self-confidence by making you feel your very best. Dr. Kaplan offers a full range of aesthetic plastic surgery procedures including rhinoplasty, eyelid lifts, facelift/neck lift and full facial rejuvenation, fat transfer, breast augmentation and breast lifts, tummy tuck, liposuction, and combined full body contouring procedures.
Superb Training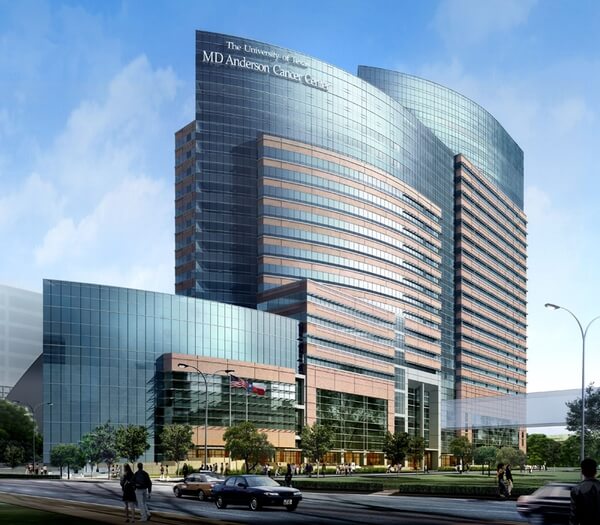 Dr. Kaplan received his Bachelor of Science degree from the University of California, Santa Barbara, graduating on the Dean's list for academic excellence. He received his Medical Degree from Cooper Medical School of Rowan University where he graduated with Honors and was named a member of the Alpha Omega Alpha National Honors Society, a distinction held by fewer than 10% of graduating US medical students.
Dr. Kaplan trained in plastic surgery at the prestigious Baylor College of Medicine, the largest medical center in the world, where he was mentored by leaders in aesthetic and reconstructive plastic surgery. Additionally, he trained at the Dallas Plastic Surgery Institute under the direction of Dr. Rod Rohrich, a renowned surgeon in both rhinoplasty and facial rejuvenation.
Research Experience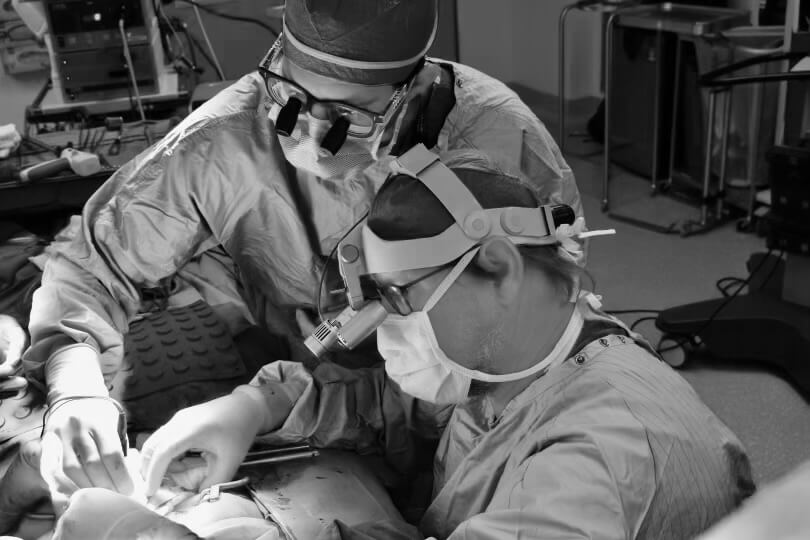 Dr. Kaplan continues to push the boundaries of plastic surgery innovation as evidenced by his Curriculum Vitae, which includes an extensive list of peer-reviewed journal articles, book chapters, and multimedia publications. Doximity recognized his original article Are Breast Implants Safe? as the most-read article by plastic surgeons in 2020 following its publication in the top-ranked plastic surgery journal Plastic and Reconstructive Surgery. He has spoken at multiple national and international meetings. Additionally, Dr. Kaplan's research from MD Anderson Cancer Center, the #1 cancer hospital in the world, focused on complex head and neck reconstruction using computer aided design and manufacturing technology.
The Alexus Experience
Alexus Surgery Center and Medspa is proud to have Dr. Jordan Kaplan as our newest associate. Dr. Kaplan brings with him a wealth of energy, excitement, and many of the latest techniques and technologies, enhancing what Alexus has to offer you in improving your appearance and well-being.