For Men
Conveniently located to serve the areas of San Diego, CA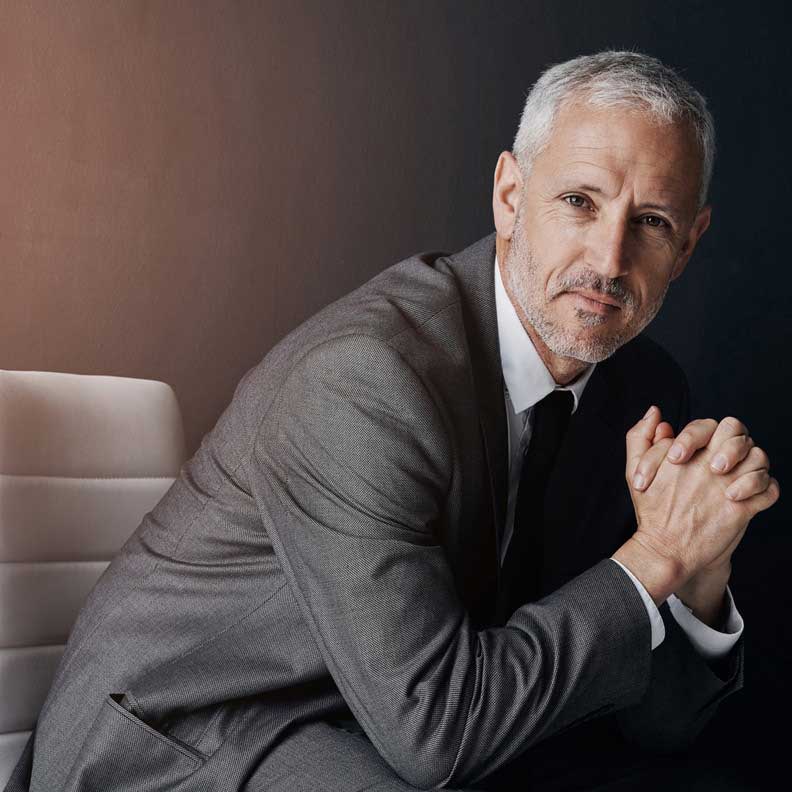 Simple Excellence
The more simple the solution, the more excellent the outcome. Every year, more and more men are discovering that simple cosmetic procedures can help them look younger and feel better. One of the biggest concerns men have is that the results of their surgical procedure will be noticeable, or give them an unnatural appearance.
At Alexander Cosmetic Surgery we specialize in cosmetic surgery for men, and have developed simplified techniques to keep you looking natural and normal. Facial Rejuvenation procedures can take years off your face. Facial Contouring procedures can make subtle refinements to balance your facial features. And Body Contouring procedures can help get rid of stubborn problem areas so you can achieve your goals.
We invite you to come visit us for a complimentary consultation to explore the possibilities and learn how simple it can be to look and feel better.
Want to explore all of your options? Contact us to schedule a visit.